Goldsmiths Arms Public House
Goldsmiths Arms is a pub for everyone – a true family-orientated local pub focusing on the best quality beer, great pub food and the friendliest staff this side of the river. Spread around a spacious open bar and seating area with a restaurant and beer garden, Goldsmiths Arms is a the perfect location for all residents of Penge and beyond
When the weather is on our side, our beer garden is the place to be! A little green corner of Penge that becomes a suntrap and the perfect setting for round-the-clock Pimms and Aperol Spritz's
Whether you're visiting for a quiet after-work pint, a meal with friends or rounding up the kids for a more chilled afternoon plan, come in and meet your neighbours in Penge.
Christmas at the Goldsmiths!
The season of celebration is upon us, and we've got all the merriment you need right here at Goldsmiths! If you're looking for the ultimate Christmas party venue, we've got you covered.  Take a look at our 'Fare' buffet menu for a deliciously nostalgic Christmas spread that's perfect for prosecco fuelled partying.
As always, gorgeous roasts will be served every Sunday, so get yourself booked in for a cosy Winter afternoon.
Food Menus and Drinks List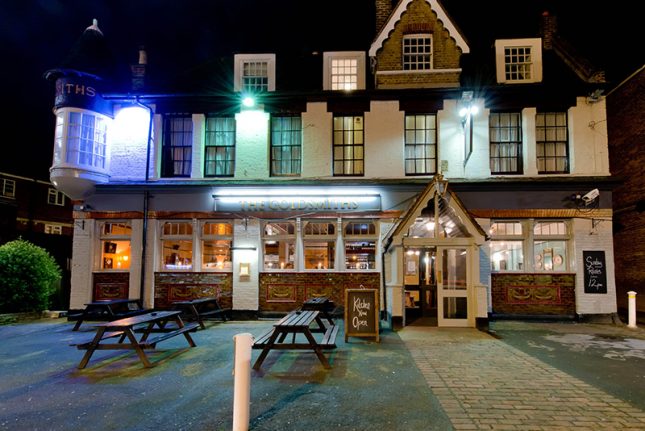 Please use this form to contact the pub directly for general pub enquiries.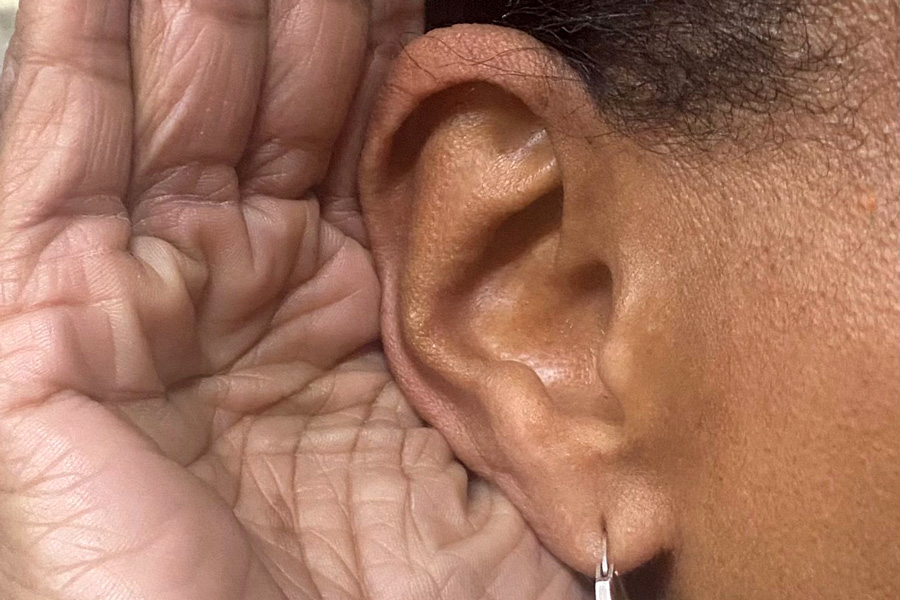 If you have comments or ideas that you would like to go directly to the Company Bosses, then please fill out this form.
All correspondence will be treated with the strictest confidentiality.