Goldsmiths Arms Public House
Goldsmiths Arms is a pub for everyone – a true family-orientated local pub focusing on the best quality beer, great pub food and the friendliest staff this side of the river. Spread around a spacious open bar and seating area with a restaurant and beer garden, Goldsmiths Arms is a the perfect location for all residents of Penge and beyond
When the weather is on our side, our beer garden is the place to be! A little green corner of Penge that becomes a suntrap and the perfect setting for round-the-clock Pimms and Aperol Spritz's
Whether you're visiting for a quiet after-work pint, a meal with friends or rounding up the kids for a more chilled afternoon plan, come in and meet your neighbours in Penge.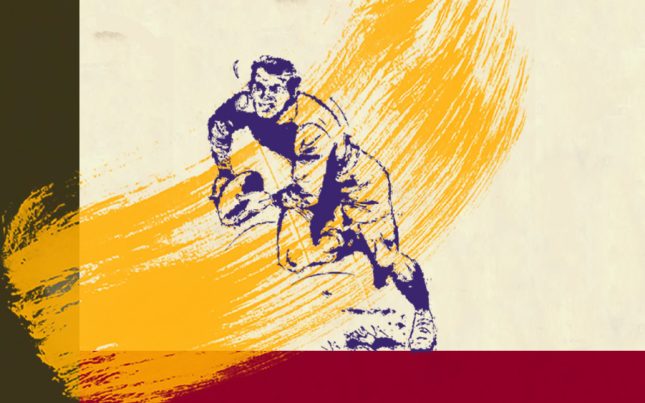 Looking for somewhere to cheer on your team?  Throughout Autumn we'll be showing the Premier League, Rugby World Cup and UEFA Women's Nations League so you can enjoy watching whilst in the warm comfort of our pub with a lovely pint never far away.
If there are any other games you would like to see, please ask at the bar and we'll check if we can accommodate your sporting desires.
Saturday 23rd Sept from 9pm
The Ultimate 2000's Party Cover Band
Featuring songs you love, songs you miss, songs you want to hear all over again
free entry
Food Menus and Drinks List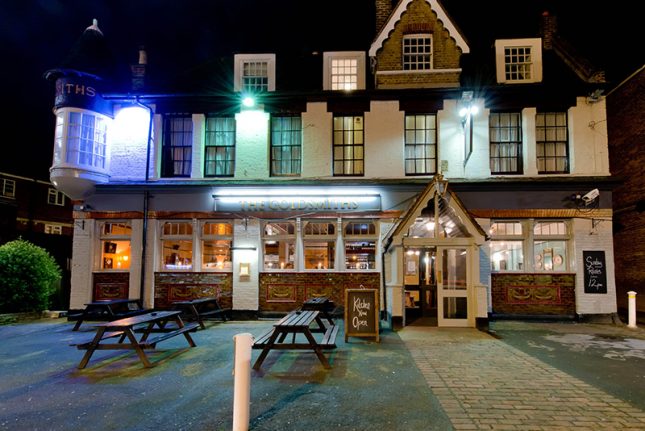 Please use this form to contact the pub directly for general pub enquiries.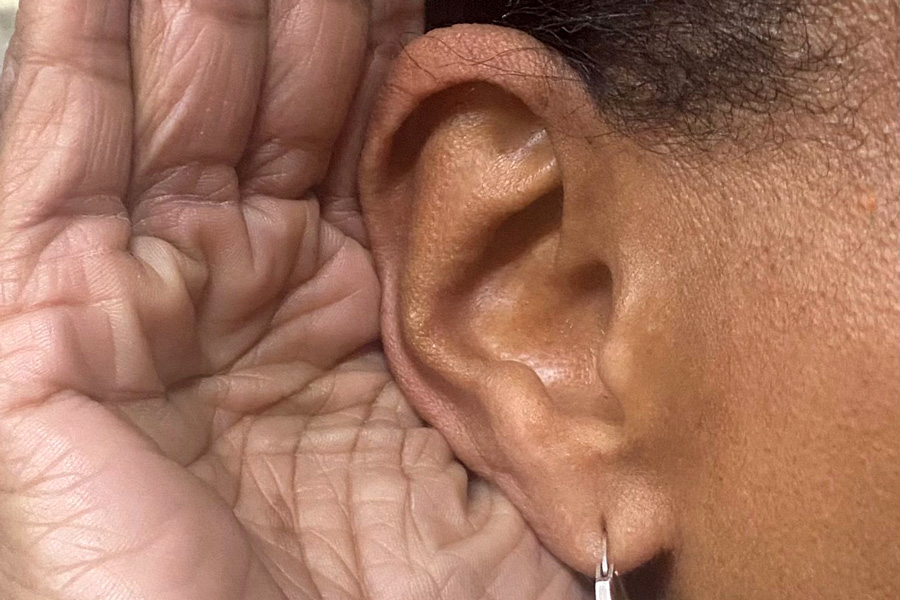 If you have comments or ideas that you would like to go directly to the Company Bosses, then please fill out this form.
All correspondence will be treated with the strictest confidentiality.